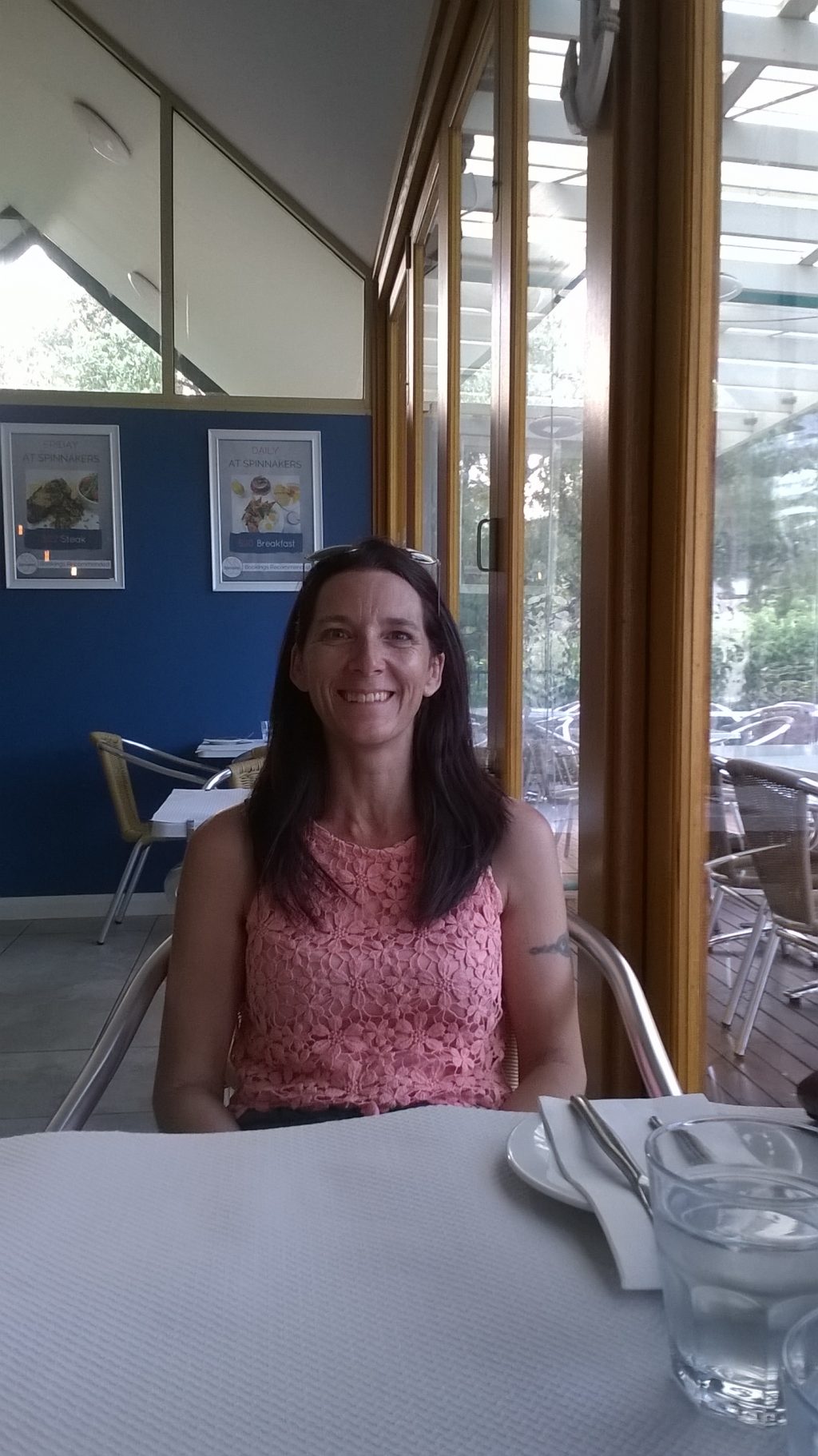 Mt Nasura, Western Australia, Australia
73 Carawatha Avenue
Mount Nasura
Western Australia
6112
AU
My name is Helen Greenwood. I have been studying various techniques and mental health tools from different cultural and religious beliefs systems that can guide and help you in your everyday life. Practicing for over 20 years. I have given many treatments with many successes.
I have helped people with numerous conditions, from physical to mental conditions to conditions of the heart.
WHAT IS QI GONG
How to heal and maintain the body mind and soul
Qi Gong is many techniques put together simply put. Using multiple healing modalities to produce healing, energy blockages are taken away to keep the flow of energy continual. With using different techniques of healing modalities, the body responds automatically to this energy movement. Your body and mind and soul work together to put forward a recipe for your overall health and wellbeing.
QI GONG – Practitioner
The healing techniques I have used on clients with success are as follows.
• Meditation
• Transpersonal Therapy
• Kalachakra Auric Treatments
• Past Life Regression
• Psychotherapy Holistic Counseling
• Polarity Exercises
• Hypno-Analysis
• Yoga
• Chakra Balancing
• Mediumship
• Clairvoyance/Clairsentient/Clairaudient
• Dream Analysis
I am looking forward to meeting you and helping your body, mind and soul onto the next part of your journey.  You will now move forward into the next part with clarity and motivation.
To get more information or to book and appointment please contact me on 0421 911 150 or email on hgreenwood777@gmail.com
Credentials:
Diploma – British School of Yoga – Regression and Hypno-Analysis
Certificate of Competence – BSY Group – Transpersonal Therapy
Level 1 & 2 Reiki Usui Shiko Ryoho
Australian Sin Moo Hapkido Association  – Rank of Dan-Bo
Zur Institute LLC – Certificate of completion – Animal Assisted Psychotherapy: Feline and Canine Companionship in Treatment
Zur Institute LLC – Certificate of completion – Equine-Assisted Psychotherapy: Straight Talk from the Horses Mouth
Zur Institute LLC – Certificate of completion – Equine-Assisted Psychotherapy: Special Applications
Zur Institute LLC – Certificate of Competion – Holistic Psychotherapy: Treating the Whole Person
Solar Qi gong
Bachelor of Psychological Science